Banned Goods was created to replace the typical house shoe with something fun, stylish and suitable for anyone.
Since we started back in 2015, we've become the slipper brand of choice among sneaker lovers from all backgrounds. We pride ourselves on our accessibility, quality, diversity and affordability, because everyone deserves to own comfy slippers.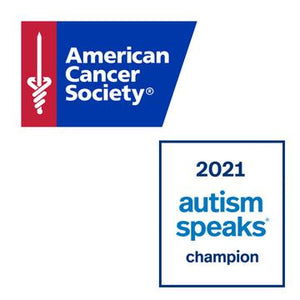 Along the way, our brand may have grown but our mission stays the same. We want to be more than just a sneaker company. We believe our label should reflect what matters to us—passion, support and inclusivity. That's why we use our platform to help support causes we care about and create much needed awareness for charities that need our help.
We have collaborated with some awesome causes over the years, including our hugely successful campaign with the American Cancer Society. We plan to continue teaming up with amazing organizations in the future to give back what we can.
Our team
Here at Banned Goods HQ, we take pride in the diversity of our team. We're lucky enough to have a workforce buzzing with many nationalities from all different backgrounds, which has allowed for an amazing sense of community, enriched our creativity and enhanced our sense of openness to try new things. Contact us for a chat to see just how great we are!